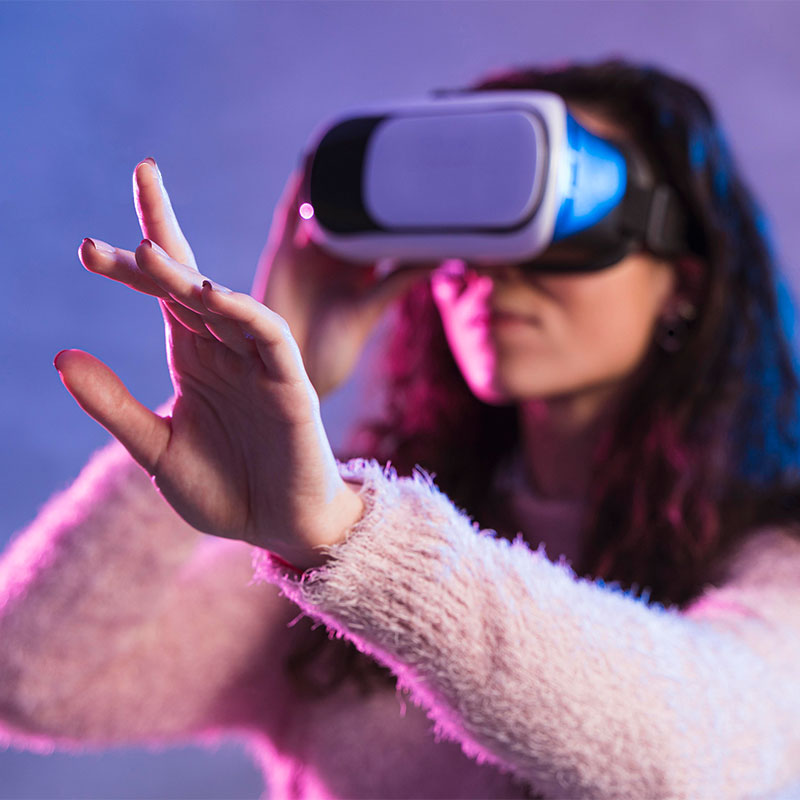 About TGS
We Provide Digital Solutions to Help You Grow Business
We are a digital transformation consultancy and software development company that provides cutting edge engineering solutions, helping companies and enterprise clients solve complex issues that always emerge during their digital evolution journey. We have been a visionary and reliable software engineering partner for world-class brands
Mezzi Marketing Leadership and Senior Management comes with decades of industry experience, a global perspective and a passion for achieving results.
Data Analysis
Data analysis services allow businesses to get their data collected, processed and presented to them in the form of actionable insights.
Cyber Security
We deliver cyber security services to manage cyber risk on behalf of our valued distribution and technology partners.
IT Consultancy
Make smarter technology decisions, boost ROI, and continuously improve technology performance with strategic IT consulting.
Meet Our Team
Our Leadership Team
Sed sagittis sodales lobortis. Curabitur in eleifend turpis, id vehicula odio. Donec pulvinar tellus egetmagna aliquet ultricies. nec eleifend sem convallis vitae.
Do you have any Projects?
Let's Talk About Business Solutions with Our Team